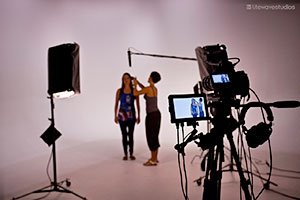 TV Commercials
We create beautiful, compelling television commercials for brands and agencies. And we always make sure that these ads comply with the relevant advertising standards and secure the required approvals.
---
Coporate video
From HR and recruitment videos to training, internal comms and testimonials and case studies, our corporate video production team makes things happen. The videos we create generate leads, drive conversions and make people absolutely want to do business with you!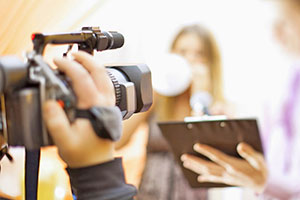 ---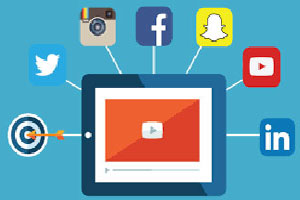 Videos for social media
Our social videos will help you amplify your campaigns, attract followers, build communities and generate leads. They'll be tailored to work perfectly on the selected platforms and, just as importantly, to truly engage your audiences.
---
Product Videos
A product video explains how something works and the benefits of the product. They urge people to buy the items by showing how to solve a problem. People are more likely to retain information received through visual communication and hence drive revenue.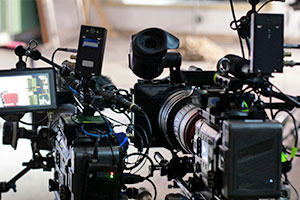 ---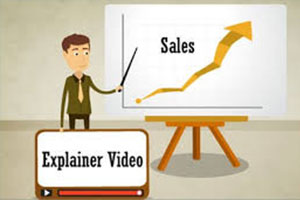 Explainer Videos
Explainer video production – it's an art and a science that helps you make your case and captivate your audience. Explainer videos are short – and use just the right combination of facts, humor, storytelling, and statistics to convey your message using clear, concise language, and aesthetically pleasing images.
---
Documentary Films
We create authentic stories that uncover humanity, heroism and achievement . By shining a light on exceptional people and extraordinary acts, we hope to inspire others.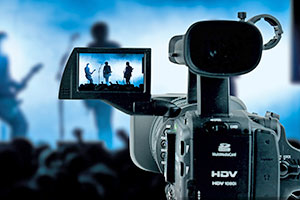 ---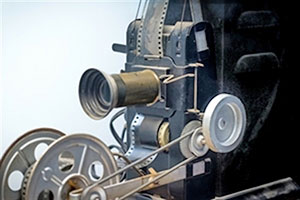 Short Films
They are the visual communication tool that can be used by companies to build brands by showcasing industry experience or as a tool to showcase talent and infrastructure to attract investments and secure funding for future projects.
---
Animation
Captivate your viewers, showcase and inform your audience in a fun and enagaging way with rich, colorful and playful scenes that are ideal for TV and social advertising .